Email this CRN article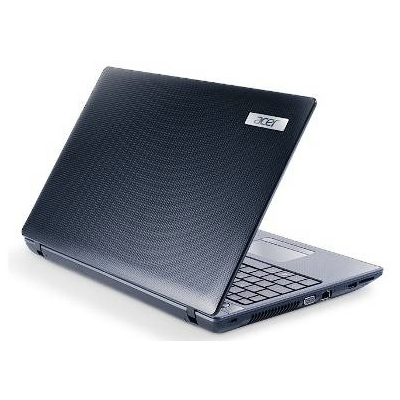 Acer
Acer -- the world's fourth biggest PC maker, according to Gartner -- has also seen its PC shipments drop substantially over the past few months, particularly within the U.S.
Gartner reported in October that Acer's global PC shipments were down 10.3 percent year-over-year in the third quarter. In the U.S., those shipments fell an even more drastic 28.2 percent.
Also in October, Acer reported a third-quarter profit of about $2.32 million, missing analysts' expectations by a landslide. The Taiwanese PC maker, at the time, pointed to Microsoft's Windows 8 software as a beacon of hope for future growth. But some analysts, like the NPD Group, don't think Microsoft's new OS is rejuvenating the PC market as vendors like Acer had hoped.

Email this CRN article