Email this CRN article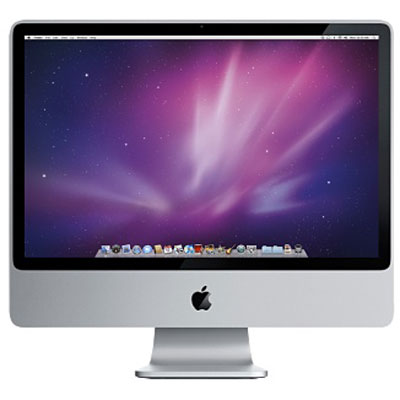 Apple
Even the almighty Apple has faced its fair share of struggles in today's post-PC world.
Gartner said in October that Apple's shipments for its Mac desktop and notebooks were down 6.1 percent year-over-year in the U.S. In its quarterly earnings call three months earlier, Apple said it sold 4 million Macs in its third fiscal quarter, the same figure it posted in the second quarter, and a growth of just 2 percent year-over-year.
Of course, even a 2 percent growth rate should be considered a feat, given today's unforgiving PC market. But when you compare the 4 million Macs Apple shipped in its third quarter to the 26 million iPhones or 17 million iPads that were also sold, it seems even Apple's PCs have fallen victim to the flourishing tablet and smartphone markets.

Email this CRN article