Email this CRN article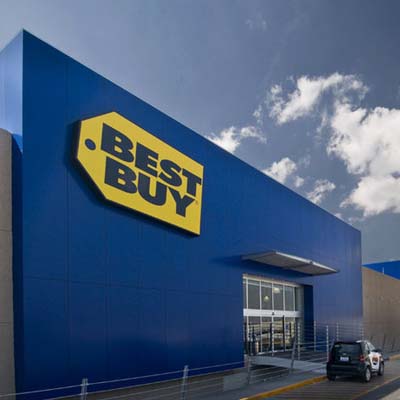 Best Buy
"Big box" giant Best Buy has been hurt by soft consumer demand for notebooks just as much as the PC makers showcased in its stores.
The Minneapolis-based company in November confirmed what it called a "significant" decline in its fiscal third-quarter earnings, reporting a net loss of $10 million compared to the $156 million in income it announced during the same quarter the year before. Best Buy saw a jump in sales for tablets, smartphones and e-Readers, but said it wasn't significant enough to offset the declines it saw in other business units, including televisions and notebooks.
To help stay afloat, Best Buy said in March of last year (after coming off yet another dismal quarter) it will close 50 of its U.S. stores and cut nearly 400 corporate and support jobs.

Email this CRN article