Email this CRN article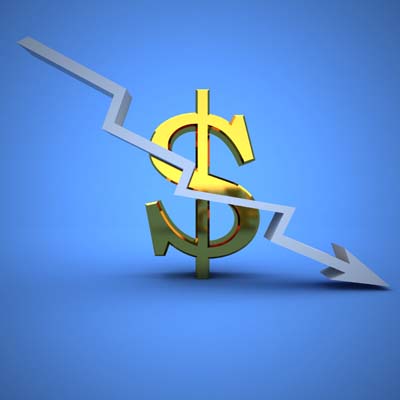 The PC Falls Behind
In the tech world, 2012 will be known forever as the year PCs took a back seat to tablets and smartphones. Consumers flocked to these ultra-mobile devices for both work and play, causing notebook and desktop sales to plummet; both IDC and Gartner reported global PC shipments to be down more than 8 percent in the third quarter of 2012 alone.
The result, for PC and chip manufacturers alike, has been an ugly one. Sluggish demand for notebooks has wreaked havoc on the financial health of companies ranging from Dell to AMD, many of which are also forecasting a not-so-rosy 2013. Here are 10 companies suffering from the PC's decline.
Check out the rest of our special report on the state of the PC market and the Wintel partnership, available exclusively on the CRN Tech News App.
Email this CRN article