Email this CRN article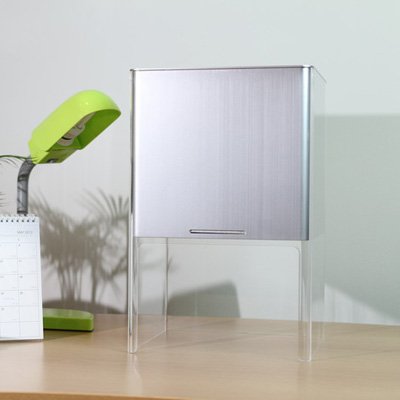 The Buccaneer: 3-D Printer That Everyone Can Use!
3-D printing is an innovative and revolutionary concept, and now everyone can use it. Created by Pirate3D, the Buccaneer is an affordable 3-D printing solution that is perfect for home use. Fully set up and ready to go, this 3-D printer uses the cloud to let a PC or mobile device print almost anything. Creating a 3-D object is easy: plug in the printer to a power outlet, connect it to a PC or Mac and the Buccaneer Wi-Fi, log in and load the cartridge with the filament, or material, and it's ready to go. Whatever the design is, the Buccaneer will print it. While creating basic objects is difficult with design software, it is extremely easy with Pirate3D's Smart Objects. This program works on many platforms including Macs and PCs, iOS, Android and Web browsers. Whatever you want Pirate3D says the Buccaneer will print it.
Currently there are 2,624 backers that have pledged $1,036,551, surpassing its $100,000 goal. The funding period ends June 29, 2013.
Email this CRN article