Email this CRN article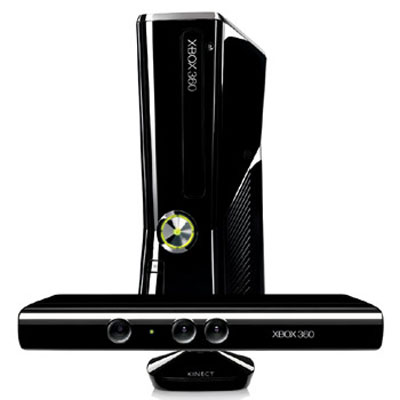 Former Microsoft Evangelist Blasts Microsoft For Losing Its 'Cool' Factor
Former Microsoft evangelist Robert Scoble, who once had the job of promoting the company and its technologies, was quoted in an interview this week as saying Microsoft had "lost its cool" factor and hadn't developed many interesting products since he left in 2006.
Scoble, who now works for cloud service provider Rackspace, made the comments in an interview with the Australian news site The Age. He was quoted as saying that Microsoft's motion-detecting Xbox Kinect technology was the only innovative product the company had produced since he left -- a disappointing track record for a company with 90,000 employees, he said.
Scoble contrasted that performance to companies such as Apple with its expected iWatch and Google with its Google Glasses, products that push the innovation envelope but may never make a profit.

Email this CRN article