Email this CRN article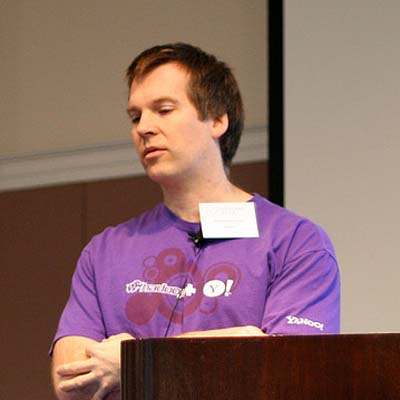 Co-Founder Departs Big Data Software Developer Hortonworks
Hortonworks, a leading player in the red-hot market for big data software, acknowledged this week the departure of Eric Baldeschwieler, the company's founder and original CEO, and more recently the young company's CTO.
Baldeschwieler, an engineer who helped develop the Hadoop big data platform when he worked at Yahoo, was seen as something of a rock star in the big data arena. Yahoo spun out the Hadoop development and operations team as Hortonworks in 2011 and Baldeschwieler served as the startup's CEO. Last year he moved to the CTO post when Hortonworks hired Rob Beardon, previously COO of SpringSource and JBoss, as CEO.
The Hadoop/big data space is highly competitive with Cloudera, MapR Technologies and other startups gunning for Hortonworks. While Baldeschwieler is reported to be taking some time off before resuming his career, Hortonworks execs better hope he doesn't land at a competitor.

Email this CRN article