Email this CRN article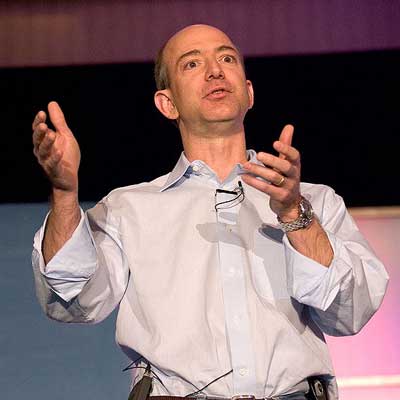 Amazon CEO Bezos Buys Washington Post For $250 Million
It was hard to miss the irony this week when The Washington Post disclosed it is being acquired by Amazon CEO Jeff Bezos, who is perhaps more responsible than anyone else for pushing the publishing industry into the digital age.
Monday the Washington Post said Bezos is buying the newspaper and its other properties for $250 million.
Bezos, in an email to Washington Post employees, said he has no specific plans yet for making changes at the newspaper. "There is no map, and charting a path ahead will not be easy. We will need to invent, which means we will need to experiment," he wrote.
The Washington Post's newspaper division has seen its revenue drop 44 percent in the past six years. While Bezos might seem to come from a different universe, he's known for his out-of-the-box thinking and might be just the person to turn things around.

Email this CRN article