Email this CRN article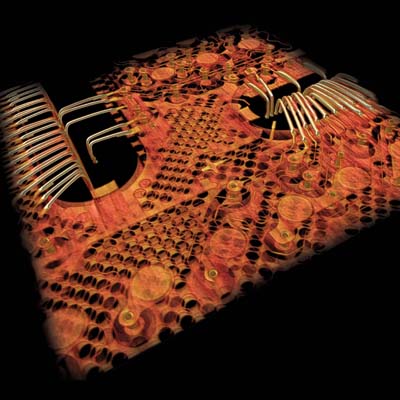 Invensas: Upside-down Semiconductors
Invensas, a San Jose, Calif.-based provider of semiconductor technology solutions, used IDF to demonstration several of its recent semiconductor advances.
The Invensas Multi-Die Face-Down (xFD) product in use with multiple tablet and Ultrabook solutions connects memory chips in an upside-down shingle-stack configuration and then interconnects them with ultra-short wire-bonds to reduce component size while increasing product bandwidth, speed and performance.
Invensas' Bond Via Array (BVATM) mobile solutions connect mobile system-on-chip (SoC) processors with their associated mobile memory chips to enhance bandwidth while reducing battery drain.

Email this CRN article