Email this CRN article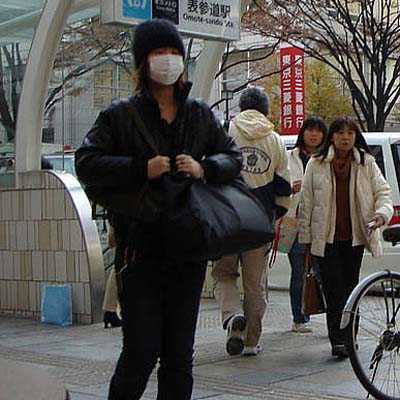 Potential Breaks: Pandemics
China was Ground Zero for two of the scariest pandemics of the past decade: the Severe Acute Respiratory Syndrome (SARS) outbreak of 2002 and 2003, and several strains of influenza.
SARs infected more than 8,100 people worldwide, resulting in about 774 deaths. While more people die from influenza every year, SARS was feared because of how quickly it was transmitted and its high mortality rate. The outbreak disrupted tourism and air travel, and led to dubious border checks and quarantines, but did not significantly impact supply chains.
The world has suffered several serious bouts of influenza, including the Spanish Flu of 1918 and several varieties of swine flu and avian flu. China, which because of crowded living conditions often has humans and animals in close proximity to each other, is one of the countries often cited as at most risk for the start of an new influenza-related pandemic.

Email this CRN article