Email this CRN article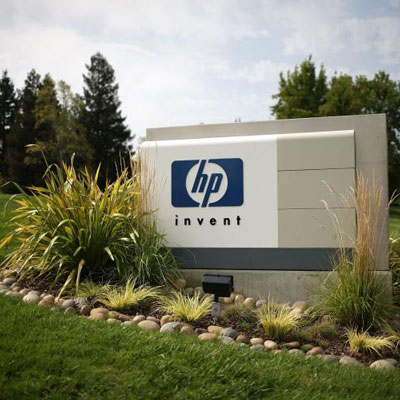 Focusing Externally, Not Internally
"We did a lot of moving away from the water fountain -- lots of people were focused internally -- and we turned our attention out to the markets: understanding our customers extremely well, understanding our competitors better than they understand themselves, and ensuring that everything we did was going to hunt in the market.
We have now built a very common discipline across our organization, which starts with the customer segments and the market segments. We do very detailed market segmentation with a common model that we use in our GBUs [Global Business Units].
So the areas where we needed to double down, that is exactly what we did. We pulled resources off of things that weren't important. We went to work on costs. We went to work on simplifying our product portfolio and making sure it was competitive in the market."

Email this CRN article