Email this CRN article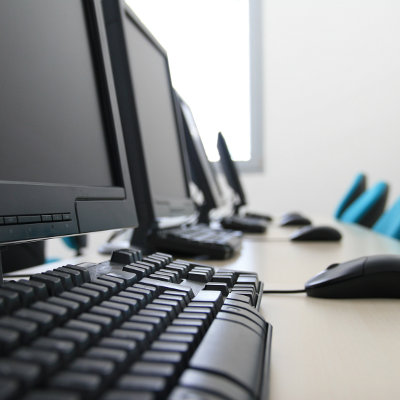 Monitor Madness
Display technology continues to develop rapidly, between the popularity of LED backlight technology, larger-screened monitors, and touchscreen monitors.
Monitor manufacturers have come up with their own innovative technologies to stay ahead of this wave, such as Apple's Retina display and Samsung's curved monitor displays. In the midst of this innovation, the average price of monitors has increased from $167 in 2014 to $171 in 2015.
Following are the top ten best-selling monitor brands in the third quarter, according to NPD Group, a Port Washington, N.Y.-based market research firm, which provides data from leading technology distributors. NPD Group's DistributorTrack sales database comprises primarily U.S. Global Technology Distribution Council members.
Email this CRN article