Email this CRN article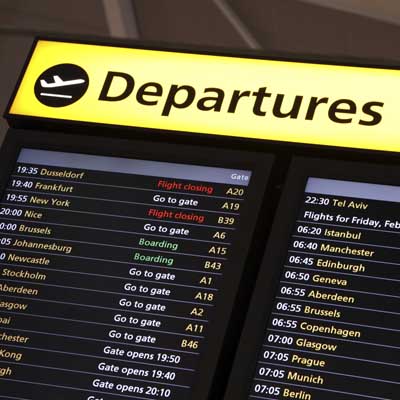 Intel Executive Overhaul
The past year has been anything but calm for Intel's workforce after CEO Brian Krzanich turned the company on its head in April with the announcement of a company-wide restructuring.
As part of the restructuring, which was meant to re-focus the company on cloud and connected technologies, the company also announced it would cut 12,000 jobs globally.
Over the past year, partners have seen that even top level executives like Kirk Skuagen have left the company, while others, including CJ Bruno and Doug Davis, have moved from existing positions to other areas of the company. Most recently, Intel's top chief operating officer for its Client and Internet of Things businesses, Kim Stevenson, is leaving the company, she announced in a tweet this week.
Following are 10 of Intel's biggest executive changes over the past year.
Email this CRN article