Email this CRN article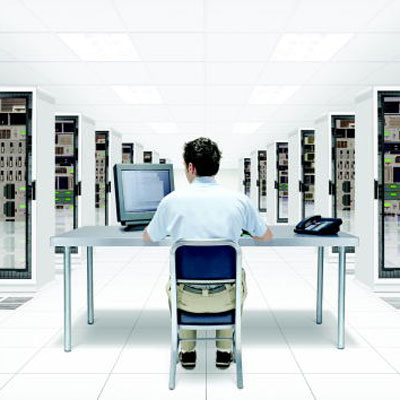 Pinning down the top 10 data center stories of 2010 is a difficult job because the trends and news that impacted data centers over the past 12 months or so stem from the impacts of a wide range of technologies.
To look at the "Year in Data Centers," one has to look at the "Year in Cloud Computing," the "Year in Virtualization," the "Year in Storage," the "Year in Servers," and more.
CRN has done the looking, and come up with some of the most important stories which impacted data centers in 2010. And, as one might expect from as fast changing an environment as data centers, these stories will continue to have their impact in 2011 and beyond.
Email this CRN article