Email this CRN article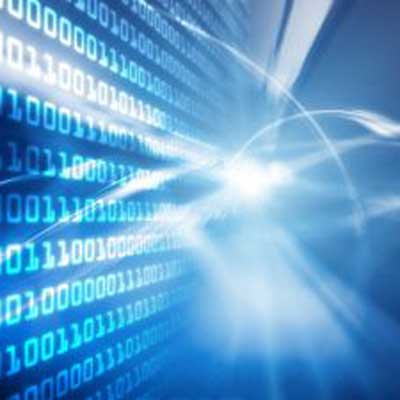 Server virtualization reached a tipping point in 2010. IDC was widely reported by media outlets such as internet.com to have said at the Interop conference in Las Vegas that virtual servers deployments in 2010 should outnumber those of physical servers.
Gartner said in September that over 80 percent of enterprises now have a virtualization program or project, and that 25 percent of all server workloads should be virtualized by year-end.
This is significant to the future of the data center, as virtual servers not only reduce the capital expense and operating expernse related to buying, powering, and cooling physical servers, they also serve as the base on which other virtualized services including cloud computing are built.
Email this CRN article