Email this CRN article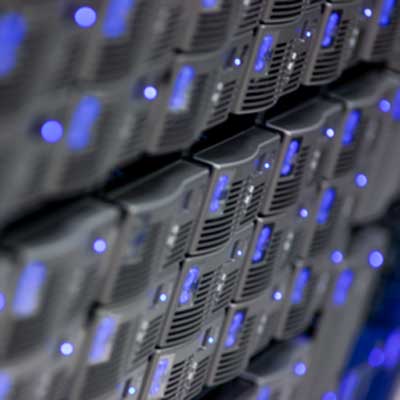 One nice thing about all those new virtual servers is that they can do almost everything a physical server can do, including be configured for use as an appliance.
Virtual appliances in 2010 started springing up almost everywhere, including from a wide range of storage, security, and application vendors. Most are rather small and inexpensive versions of the vendors' hardware appliances.
But not all. Silver Peak, for instance, introduced a virtual WAN optimization appliance which lists for about $70,000. It can replace part of the company's physical WAN appliances which cost $200,000 or more.
Email this CRN article