Email this CRN article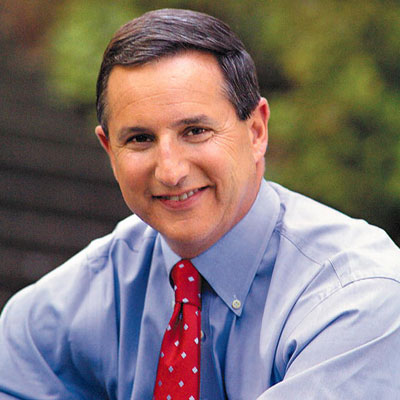 1. The Mark Hurd Scandal
You'd be hard pressed to find a more seismic event in the IT industry this year than Mark Hurd's resignation from HP in August, which came after actress Jodie Fisher, who sometimes worked for HP at high-level customer and executive summit events, filed a sexual harassment complaint against him for reasons that still aren't quite clear.
Although an internal HP probe didn't find any violations of the company's sexual harassment policy, Hurd was found to have violated HP's standards of business conduct as they pertain to expense reports, and that was apparently enough to prompt him to resign from the company he'd led since 2005.
Of course, Hurd's resignation from HP was just the beginning of a saga that has shaken the longtime partnership between HP and Oracle to its core and had included its fair share of cloak-and-dagger activity.
Email this CRN article