Email this CRN article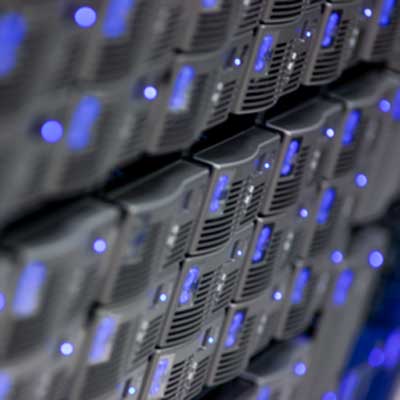 Need New Hardware? Virtualize It Instead
If it can be virtualized, it will be.
The number of new virtual servers being deployed probably exceeded the number of new physical servers deployed starting last year, and the gap will only grow. Meanwhile, virtual versions of appliances ranging from storage arrays to WAN appliances to networking switches are increasingly available.
Why virtual appliances? Not only do they cost less than physical appliances, they are often the only way to get a server or WAN appliance or storage array into a public cloud, where the doors are locked to customers looking to add their own hardware.
However, virtual appliances may not always be the best solution, as performance suffers compared to that of physical appliances.
Email this CRN article