Email this CRN article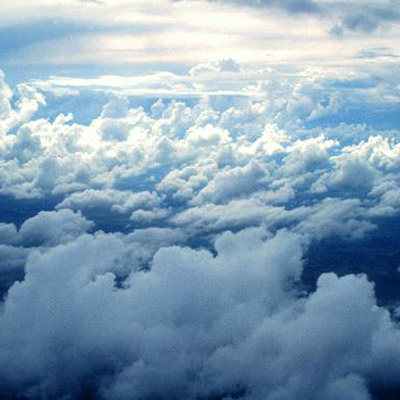 Colos In An Age Of Clouds
As cloud computing becomes more commonplace, data centers looking for flexible expansion are more likely to turn to clouds than to colocation centers.
Cloud computing is good for several small workloads, or for peak workloads, or any workloads which do not require a specific set of resources. This is because the cost of maintaining a dedicated infrastructure, whether on-site or in a colo, is high in comparison to the utilization of that infrastructure.
For data center operations with less flexible workloads, or which are approaching 100 percent utilization of resources, colocation can be more attractive.
Email this CRN article