Email this CRN article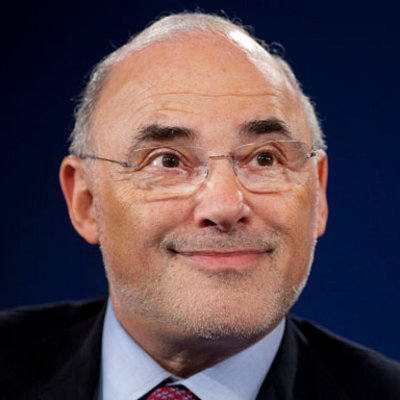 Will HP have a cloud computing channel program that empowers partners to bring these hybrid clouds to market? How will you position HP against the VCE coalition?
We will make the positioning very, very clear. Our channel partners will have a very clear understanding of what the strengths of our positioning is. I think there will be a certain number of programs that we will build to support them.
I will give you one example. I happen to believe it is a huge opportunity. We announced what we are doing with WebOS on February 9. And if you listened carefully to the presentation, we talked a lot about ecosystems. An ecosystem is not just consumer driven or fun apps; an ecosystem can also be enterprise or business apps. I would be delighted to see channel partners of HP who have some logical expertise or whatever bring some of their knowledge and create vertical mobile apps for WebOS. That would be really cool.There is a whole program that is structured for that.

Email this CRN article