Email this CRN article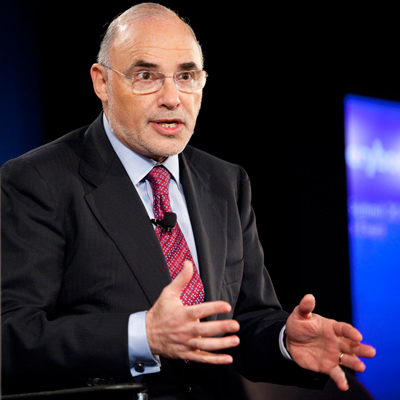 In light of your software background with SAP, talk a little about your future vision for HP and its channel partners.
Let me just point out that HP already has a very, very powerful software portfolio. Just take the security portfolio that we have which is extremely relevant. As I pointed out to the partners in our discussions, security is top of mind of everyone on this planet and it is growing exponentially. I also told our partners that I believe that their business model needs to evolve over time and should move more toward providing solutions to their customers so that they can broaden the kind of business relationship they have with their customers. Be it vertical or be it horizontal, that is up to each partner to decide what they would like to do.
Email this CRN article