Email this CRN article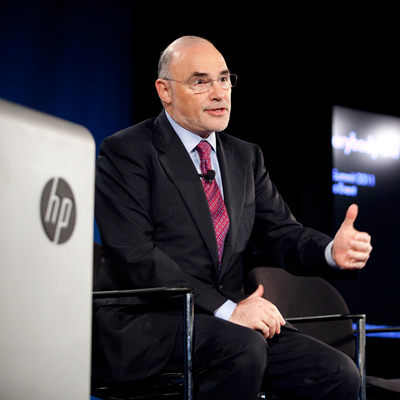 You reinstated employee pay increases. Talk about the direct sales compensation, the channel compensation and how they are aligned.
I actually felt it was really important to give people that raise that they were expecting, if only because, I believe in performance and pay for performance in a performance driven company. Now we had a pretty good year. So there was no reason [not to give employees raises]. On the contrary. If we really believe in performance, then we should walk the talk and give people pay for performance which is exactly what we did.
The compensation of the direct sales force ... is always done in such a way that the pricing structure of how they get compensated on this doesn't discriminate against the channel. So at the end of the day, it is very hard to align compensation for one or the other because they really don't sell the same stuff. And they shouldn't actually be measured in the same way.

Email this CRN article