Email this CRN article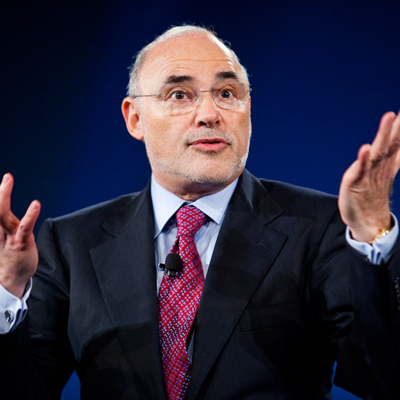 Can you provide some guidance to partners on HP's services account engagement strategy?
We had some really deep conversations with some partners on that topic. I made it very clear to our partners that in the world of tomorrow -- the cloud world -- there will be a really great opportunity for our channel partners, provided that they actually adjust a little bit of their business model as well. If they have an on-premise business model that is only based on servicing yesterday's world, they are going to have a problem. Not because I want to cause them a problem, but because the market is going to move away from them [Laughing] … As I said to our channel partners: If we discuss cloud, if we all believe in cloud, if we see cloud as one of the main market moving things in the future, well then you are going to have to adjust your business model to the cloud as well.
Email this CRN article