Email this CRN article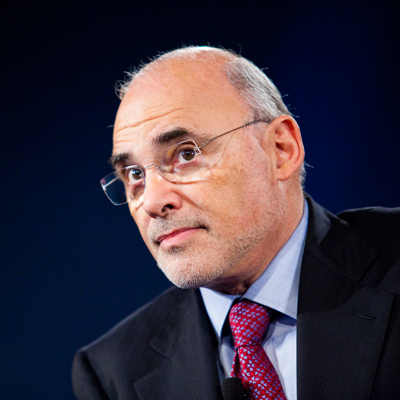 What's your message to partners around cloud?
I have said this many, many times -- that cloud is different for everyone and the pervasive business model of the future for the cloud is going to be hybrid clouds, some private clouds, some public clouds and whatever … What is going to change is the engagement model that people will have when they are going to have to deal with the cloud. That means they need to have a more service-based business model. My advice to channel partners [that I have met] was: Guys, look at your business model, look at the value-add that you provide, see how you can scale this, with the help of the cloud. Because if you don't then you are going to end up doing maintenance and not future business. It might take ten years. It might take five years. It might take three years. It is a different discussion. I don't know [when].
Email this CRN article