Email this CRN article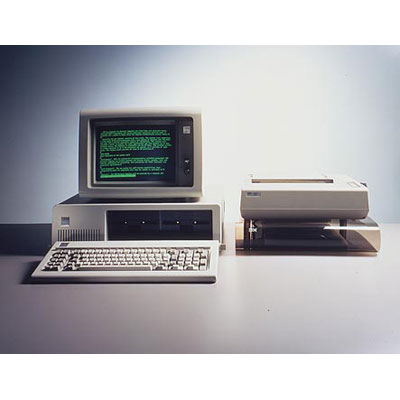 The Personal Computer
IBM was synonomous with innovation, but not always for nimbleness. So the idea that a computer priced under $90,000 could be used at home or in a business was ignored by IBM until 1981 when William Lowe, then systems manager for IBM Entry Level Systems, met with IBM CEO Frank Cary to talk about a computer with a price tag of under $1,500.
For perhaps the first time, IBM decided to look outside the company for components such as a Microsoft operating system and an Intel processor, and in August introduced the IBM 5150.
Just as important as building the first PC was the decision to publish the architecture so others could build PCs, components, accessories, and software, thereby starting the PC revolution.

Email this CRN article