Email this CRN article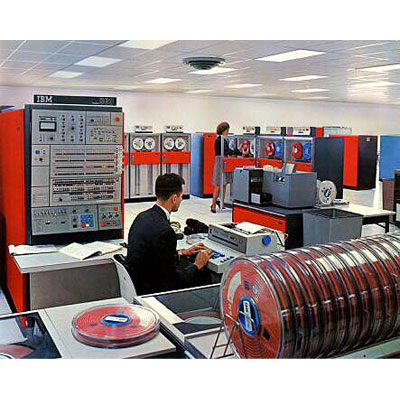 System 360 -- Start Of The "System" Approach
The PC wasn't the first time IBM made possible the growth of entire industry. For the first time, go back to 1964 and the unveiling of the IBM System 360.
The S/360 represented IBM's, and the computer industry's, first release of a computer system which was designed to allow other manufacturers' products, such as Telex tape drives and Memorex hard drives, to add functionality beyond the core vendor's original system.
The S/360 would eventually be one of the most successful computer systems ever launched. IBM claims that 25 years after its launch, products based on the S/360 accounted for over half its revenue and over half of the world's inventory of $100,000+ systems.

Email this CRN article