Email this CRN article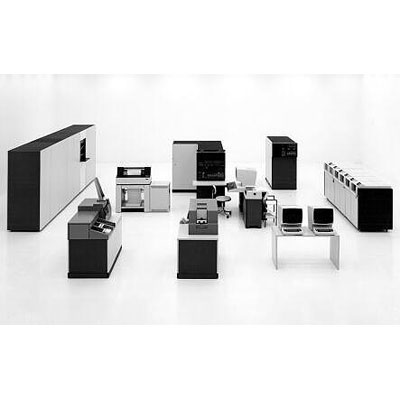 Virtualization? VMware? Not Really...
When most people in the IT industry see virtualization, they think VMware, which more than any company has made it the ubiquitous company it currently is. But the idea of virtual machines, or running more than computer's workload on a single computer, was first introduced in 1972 with the unveiling of IBM's "System/370 Advanced Function."
Virtual machines have come a long way since the System/370 Advanced Function, which was originally used mainly internally by IBM. Today, IBM's z/VM virtualization technology allows thousands of Linux or other virtual machines to run on a single mainframe, while customers can run hundreds of virtual machines on a single x86-based host machine using VMware, Microsoft Hyper-V, Citrix XenServer, or other technologies.

Email this CRN article