Email this CRN article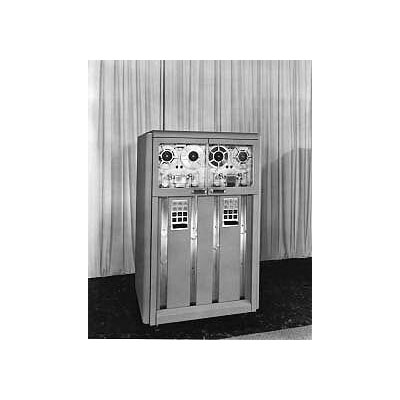 Tape Is Dead? Never!
While businesses and vendors have been trying to get tape out of the storage business, it still remains the most common media for backing up and archiving data.
Tape was a storage media, and the whole idea of a mass storage device, became a reality with the 1952 introduction of the IBM 725, a device for reading data from and writing data to magnetic tape. The IBM 752 used half-inch-wide non-metallic tape that recorded data in six of seven channels running the length of the tape, with the seventh channel used for error checking on the other six channels. IBM offered 200-foot and 1,200-foot reels that allowed data written by one machine to be read by any other.

Email this CRN article