Email this CRN article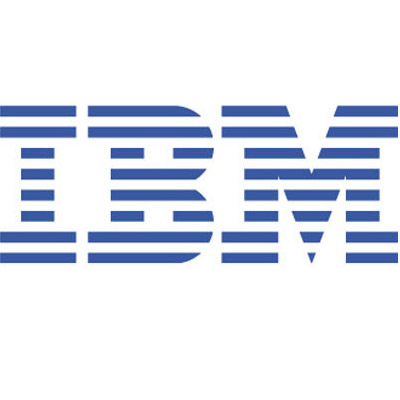 Happy Birthday, IBM!
IBM, which celebrated its 100th birthday Thursday, is more than just a PC company, or a computer company, or even an IT company. Starting as a humble maker of scales, work punch-clocks and other devices, IBM evolved into a research company which has developed not only the first PC or hard disk drive, but also the first UPC barcodes, magnetic stripes, and virtual machines, to name a few examples.
There are too many IBM products or innovations to cover in one sitting. But turn the page for a quick look at 10 of those products and innovations which have had some of the biggest influences on how the world's consumers and businesses handle their IT and business needs.

Email this CRN article