Email this CRN article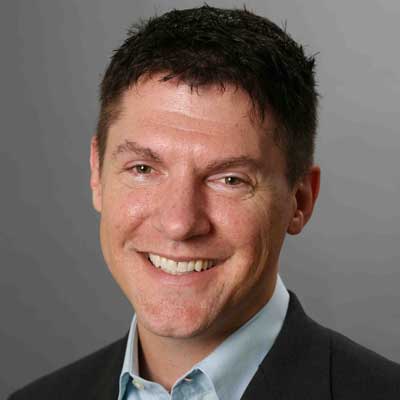 Tim Stephan, Senior Director Of Product Marketing At VMware
"We don't anticipate a lot of people creating virtual machines of this size, but we do have larger customers that are pushing the boundaries of where the VM is itself today and want to have larger VMs. We want to give confidence to customers that are running very large implementations of SQL, Oracle and SAP."
VMware has coined the phrase "Monster VMs" to describe the scale and performance boost that's part of vSphere 5, and for good reason: vSphere 5's virtual machines support up to 32 virtual CPUs, compared to 8 virtual CPUs in vSphere 4. vSphere 5's virtual machines can also hold up to one terabyte of virtual RAM, compared to 256 gigabytes for their predecessor.
The near term goal is to remove any doubts companies might have about putting databases, CRM and ERP systems in a virtual environment. Longer term, these monster VMs are all about paving a road to the cloud that will be free of any technology related obstructions.
Email this CRN article