Email this CRN article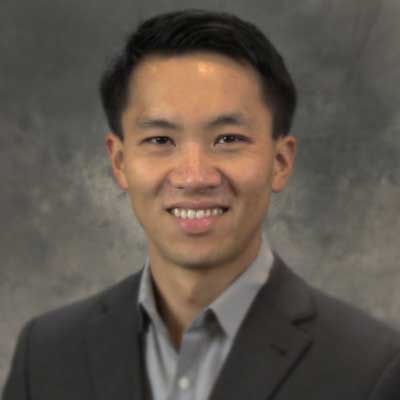 Edward Hsu, Group Manager Of Product Marketing At VMware
"With vSphere Storage Appliance (VSA) installed, SMBs will be able to use VMotion, data recovery, and all the features they need for business continuity and improved utilization that previously weren't accessible to them because they didn't have shared storage."
VMware wants all of its partners and customers to start taking steps toward the cloud, even SMBs. But many SMBs have missed the virtualization boat because they haven't been able to afford shared storage hardware.
Aware of this, VMware is launching vSphere Storage Appliance, which obviates the need for shared storage while giving smaller customers a taste of what virtualization can bring. The hope is that this taste will whet their appetite and lead to greater adoption of virtualization, which VMware sees as a stepping stone to the cloud.
Email this CRN article