Email this CRN article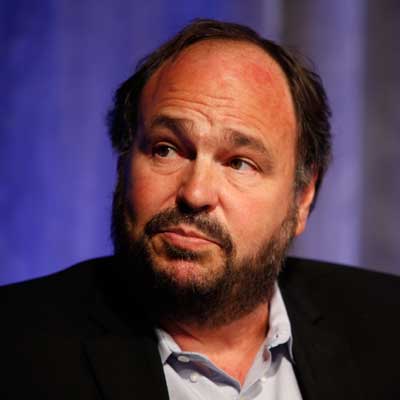 Long March To The Cloud
As tech industry CEOs go, VMware's Paul Maritz is as unassuming as they come. In lieu of bombastic statements, Maritz exudes a quiet yet steely resolve, and in this way he's the perfect CEO for a company that has become more synonymous with virtualization than any other company on the planet.
VMware is now trying parlay success in virtualization into cloud computing dominance. VMware's mid-July cloud infrastructure stack update is a major inflection point that is putting it into perspective for customers and partners, and Maritz is helping to defog the parts of the strategy that still aren't clear.
The march to the cloud won't happen overnight, but Maritz is sending a strong message that the road is now paved and there are no technical barriers standing in the way. The following comments are culled from a recent sit-down interview CRN conducted with the VMware CEO, as well as from VMware's cloud launch event in San Francisco.
Email this CRN article