Email this CRN article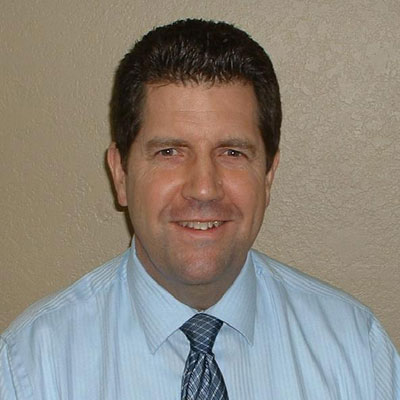 Getting Started
Sobel addressed many of the questions customers are now asking partners, said Steve Dillard, account executive at Advanced Micro Systems, a Visalia, Calif.-based solution provider and Cisco premier reseller.
"I'm trying to get a handle on this so I can find out where the fit is for us between buying and building and reselling," Dillard said.
The cloud is just the latest in a series of disruptive technologies that solution providers have had to navigate, Dillard said.
"Like any disruptive technology, this could put us out of business in three years," he said. "But we've been within three years of going out of business from disruptive technologies for over 20 years. It's a fun ride."

Email this CRN article