Email this CRN article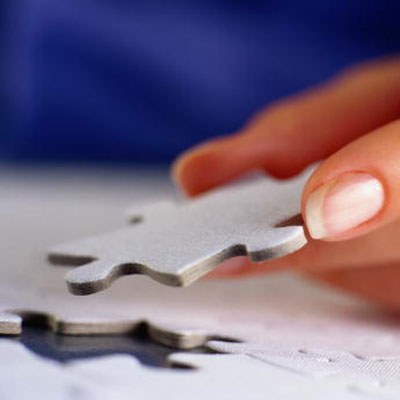 Step 3: Find Best Service Model For You
Sobel said solution providers need to find the best fit when it comes to the type of services they want to offer. He described three basic services models, including:
* Infrastructure-as-a-Service (IaaS), where servers and storage are delivered as a service, unlike collocation, where servers and storage are dedicated to specific customers. He cited Amazon and RackSpace as two prominent examples of IaaS.
* Platform-as-a-Service (PaaS), where the cloud provider provides a services base layer such as Microsoft Azure or Google App Engine on which customers can build and their applications.
* Software-as-a-Service (SaaS), where the customer's applications such as Salesforce.com, Office 365, and Google Apps are delivered on a subscription basis.
"You need to pick which of these services models fits where your business is growing," Sobel said.

Email this CRN article