Email this CRN article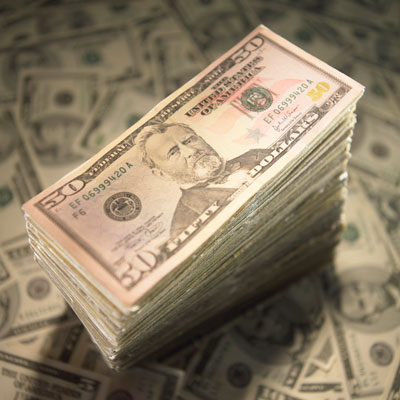 10. Business Is Booming In Data Centers
The rise of cloud computing and the need for more IT efficiency have finally overcome the sluggish economy to put data center hardware investment back on the growth track.
Gartner in October said it expects 2011 spending on data center hardware, which includes servers, storage, and enterprise data center networking equipment, to reach $98.9 billion, up 12.7 percent from similar spending in 2010. That amount finally exceeds the prior spending record reached in 2008, Gartner said.
Gartner cited three primary drivers for the increased spending, including increased use of virtualization which helps companies cut back on local system spending, increased efficiencies in terms of higher density system deployment, and new investments in consolidating third-party data centers.
Email this CRN article