Email this CRN article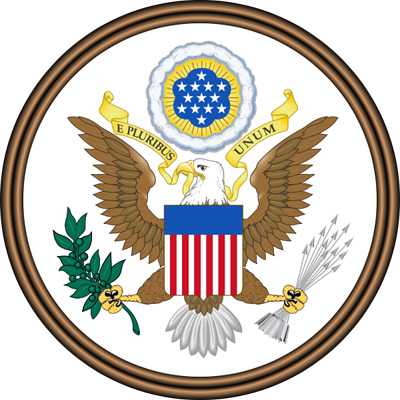 7. Government Leading The Way In Data Center Consolidation
By the end of this year, the U.S. government expects to have closed 137 of its data centers, well on its way to closing 800 data centers over the next few years. The consolidation, which is going well despite resistance from government organizations, is expected to save U.S. taxpayers up to $18.8 billion in IT costs per year as more government functions are done using cloud technology from fewer data centers.
Former U.S. CIO Vivek Kundra said the government spends about $80 billion per year on IT, and has about 12,000 major systems across the globe, ranging from the Social Security Administration to the Environmental Protection Agency to the Department of Defense.
Streamlining that huge and fractured IT infrastructure presented a real opportunity to not only cut costs but also to increase efficiencies, Kundra said.
Email this CRN article