Email this CRN article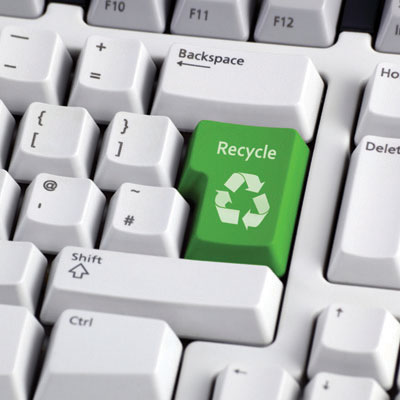 6. Data Center Power, Cooling Costs Front And Center
2011 saw a renewed focus on controlling the costs of powering and cooling data centers.
Cooling and power costs, while rising, are not as high as previously expected. A study by The New York Times during the first half of 2011 found that total data center equipment power consumption accounted for between 1.7 percent and 2.2 percent of total electricity use in the U.S. in 2010, way down from the up to 3.5 percent of total U.S. power consumption previously estimated based on continuing historical trends.
Data centers in 2011 continued to push the investment in new ways to control power and cooling costs, including new design methods, more efficient power output and distribution equipment, leaner server and storage technologies, and even plastic supermarket curtains to modify airflow.
Email this CRN article