Email this CRN article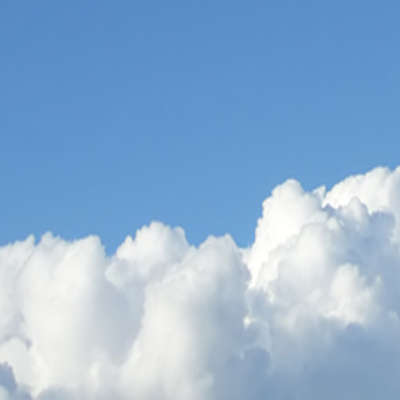 10. Clouds Will Take Over The Data Center
Customer adoption of cloud computing will be a driving force behind future data center investments in 2012 and beyond.
Established businesses will still focus mainly on developing private clouds based on their existing data center infrastructures, thereby making those infrastructures more flexible while maintaining direct control over their own corporate data and operations. At the same time, they will explore expanded use of public clouds for handling temporary excess workloads.
For startups, the temptation will be to ignore purchasing their own servers, storage, and networking gear altogether and move IT operations directly to public clouds, giving them operational efficiency from Day One.
Email this CRN article