Email this CRN article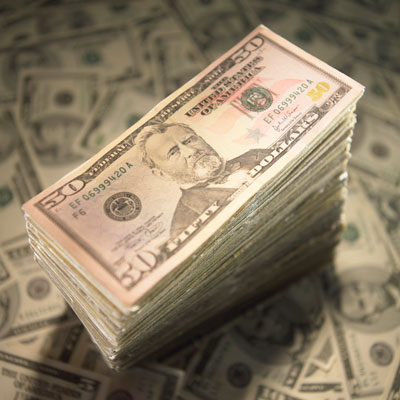 9. Data Center Spending To Blossom
Private cloud, public cloud, or neither, spending on data centers will continue to grow in 2012 as businesses and service providers respond to the new workload dynamics.
Analyst firm Gartner is predicting that worldwide data center hardware spending in 2012 will reach $106.4 billion, up from 2010 spending of $87.8 billion, and that it will exceed $126 billion in 2015.
More of that spending will go towards larger data centers, which Gartner defined as having 500 or more racks of equipment, than in the past.
Email this CRN article