Email this CRN article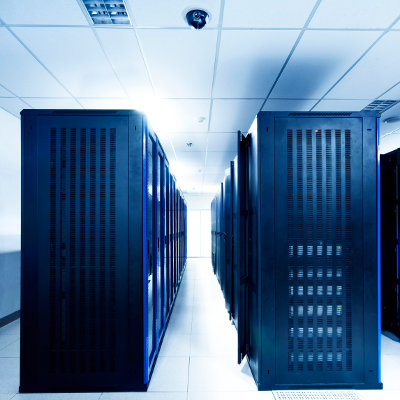 8. More Smaller Data Centers
While the bulk of new data center investments will continue to flow towards larger operations, 2012 will likely also see an increasing number of smaller data centers as IT solution providers invest in ways to take the strain off their business customers.
These new, smaller data centers, perhaps a room or a small building that is part of a larger operation run by solution providers, will allow solution providers to provide more services, such as security and storage, to take the place of on-premises equipment.
Those services could be run from larger data centers on a co-location basis, but solution providers could do it themselves and keep more of the profit inside the company instead of sending it to a third party. They already have the necessary space and the technical knowhow to handle the support.

Email this CRN article