Email this CRN article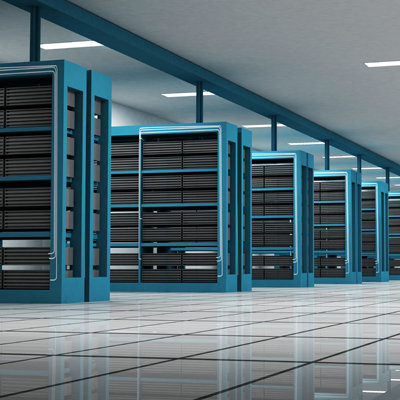 7. Data Center Numbers? More, And Less...
While the government is implementing a program to consolidate and cut about 800 data centers by 2015, and businesses consolidate data centers as they go through merges and acquisitions, others are building more data centers.
Some are massive, such as those planned by service providers like Microsoft, Google, and Amazon to take advantage of new demand. Others are tiny, as seen in the previous page. In between will be many new data centers built to take advantage of local conditions, either because easy access to a local power grid or to unused bandwidth. Others are being built where they can take advantage of solar or wind power. Also driving data center builds are cool weather, which can cut operating costs by using outside air to replace air conditioning.
Email this CRN article