Email this CRN article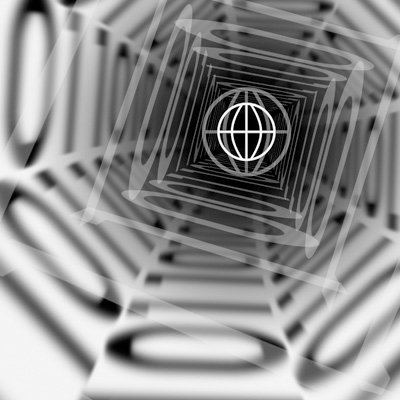 6. Data Center Spending To Shift: Bigger, More Virtualization
Businesses are running more and larger workloads, but they are not increasing spending to run those workloads. Instead, the investment is and will continue to be more on larger, more powerful servers and storage that can run those workloads in virtualized environments.
Virtual servers running enterprise workloads already far outnumber physical servers, and 2012 will see the gap continue to grow even faster than it has. However, rather than lessen the need for data centers, either within the enterprise or third-party facilities, the number of physical servers sold will continue to rise. The performance of many of those servers will continue to increase in order to meet the needs of the new virtualized workloads.
However, server performance increase is not a given. Instead, a large part of the server investment will go towards workloads that can sacrifice performance for power savings.
Email this CRN article