Email this CRN article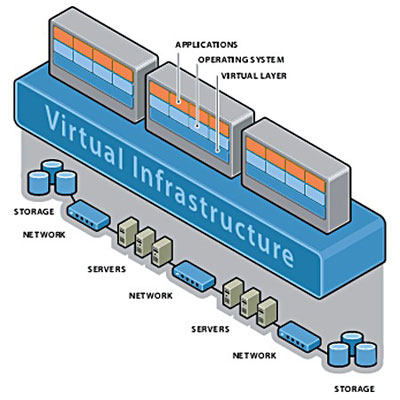 5. More Virtualized Appliances
Most hardware appliances can be turned into virtual appliances by just removing the hardware and substituting it for a virtual server.
The virtualization of appliances will grow exponentially in 2012. A big part of that will be thanks to VMware, which in 2011 introduced its VSA (vSphere Storage Appliance) as a way to virtualize many of the storage appliances used in virtual server appliances.
Storage, security, firewall, communications, Web, and other appliances can all go virtual.
And the best part? Those virtual appliances can be migrated to public cloud infrastructures. And migrated back. And forth. This helps lay the groundwork for hybrid cloud computing.
Email this CRN article