Email this CRN article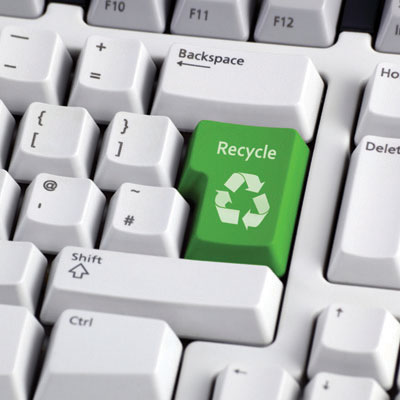 4. Power Saving? Green? Take Your Pick
A big focus of data center investment in 2012 will be on technologies to help save power. That will include continuing adoption of virtualization, cloud technology, more power-efficient server and other equipment, and more efficient power distribution and air conditioning. Also look for adoption of new ways to build data center buildings, including the use of ambient air or solar power to cut power consumption.
Cutting power consumption will be a good marketing move. Not that vendors will focus their marketing on cutting power consumption. The marketing buzz will just as likely be around "green" as vendors and their customers tout the environmental benefits of lower power consumption.
We can also expect thermostats to be moved upwards from the mid-60s to the 70s and 80s temperature-wise as more equipment manufacturers certify their server, storage, and other gear to run in warmer environments.
Email this CRN article