Email this CRN article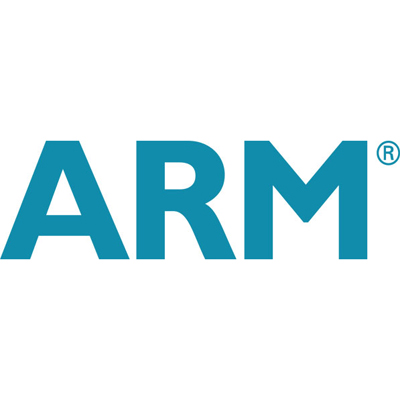 3. ARM And Atom: Server Power Consumption To Go On A Diet
The trend to cut data power consumption is clear, but will no where be as obvious as in the server industry where Intel will battle the ARM community for data center dominance.
The struggle to cut server power consumption will likely be most played out in a battle between ARM and Intel's Atom. Developers of processors based on ARM technology grabbed a bit of the high ground late last year when HP unveiled a new data center development platform based on ARM-based servers from Calxeda. However, HP was careful to leave the door open for Intel's Atom processor by publicly saying it would not sell the Calxeda servers for now.
The next move will be from Intel, which has moved up development of server versions of its Atom processor which, unlike ARM processors, maintains x86 software compatibility.
Email this CRN article