Email this CRN article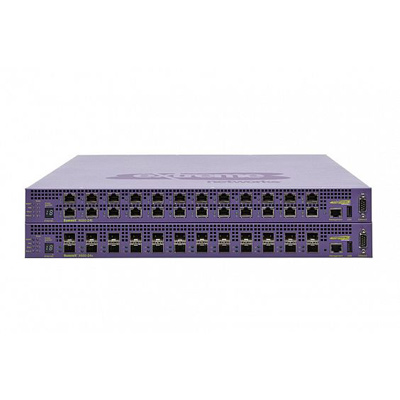 2. 40-Gbit Ethernet The New Baseline Networking
As the performance and numbers of data center workloads both continue to rise, 10-Gbit Ethernet networking performance at the top of the rack will become saturated.
2012 will see widespread adoption of 40-Gbit Ethernet in top-of-rack networking equipment, a move that will be increasingly adopted by server manufacturers who can be expected to also add 40-GbE technology inside their servers.
The need for speed will also start driving the adoption of 100-GbE technology for connections between core switches in data centers.

Email this CRN article