Email this CRN article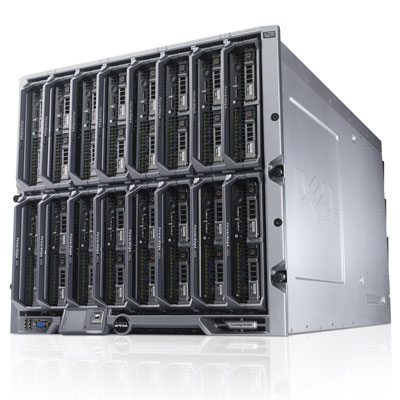 Dell: Intros 12G Server Line
Dell introduced its 12th generation (12G) servers and a PCIe-based Flash cache solution for high-speed performance.
Three of the new 12G models target workload capacity and scalability. Dell also unveiled three models targeting low-power consumption and high efficiency in virtualized environments, as well as a new server designed specifically for small business and remote office environments.
New to the 12G server line as well are some of its storage technologies such as the Express Cache, a PCIe Flash device that plugs into the server to maximize application performance, and Cachecade, a RAID controller technology that automatically controls which operations go to SSD or hard drive.
Email this CRN article