Email this CRN article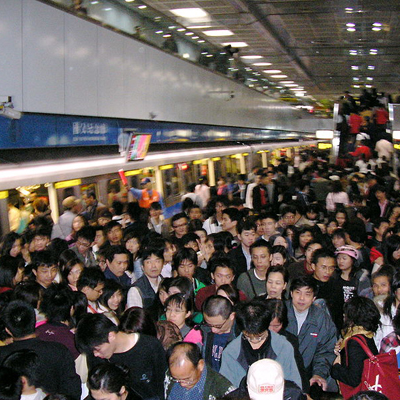 View 5.1 Gets Advanced Persona Management
VMware will be extending View Persona Management to physical desktops, which preserves user settings across all Windows devices and speeds desktop virtualization projects. Migrating physical profiles into virtual environments, and vice versa, is difficult to do with VMware tools today, one partner told CRN.
And that's odd, because in February 2010 VMware acquired persona management assets from RTO Software. Until now, though, the company had yet to fully integrate this technology into View, and partners have begun turning to other vendors.
"Partners have been asking VMware for years to just release the RTO stuff. For our View deployments, we are now using Liquidware Labs, and AppSense is also emerging as an option," said the source.

Email this CRN article