Email this CRN article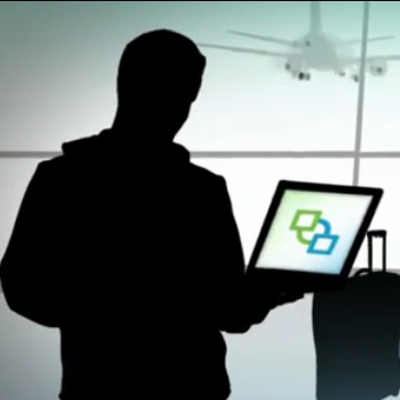 Server Virtualization Kingpin Turns Attention To End Users
On May 2, VMware will unveil a series of product updates in its end-user computing portfolio, including View 5.1, the Project Octopus beta, and an on premise version of Horizon Application Manager, according to an internal VMware document viewed by CRN earlier this month.
VMware is also stepping up its "post-PC era" rhetoric and offering more insight into how it plans to hasten its arrival. VMware executives use the term to describe how mobile devices, virtualization and SaaS apps are combining to diminish the importance of the physical PC. View 5.1 desktop virtualization, and VMware's ThinApp application virtualization technology, represent the first steps down this road.
Following are seven aspects of VMware's end-user computing launch wave that stand to leave a lasting impact on the IT industry landscape.
Email this CRN article