Email this CRN article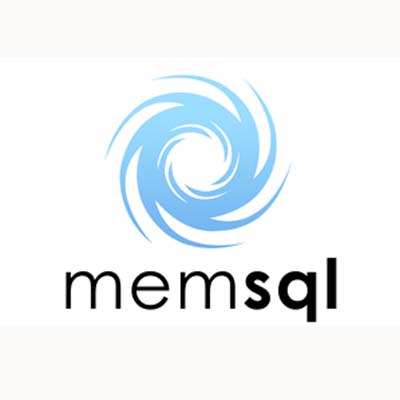 MemSQL Speeds UP Databases
MemSQL this month released its flagship database product by the same name, which uses an in-memory data tier along with an SQL interface that can speed data delivery at rates 30 times faster than with disk-backed databases, the company said.
The MemSQL database provides faster retrieval and analysis on massive datasets, increased transactional throughput on commodity hardware, distributed architecture for scale and real-time analytics.
The company, with offices in San Francisco and New York, also said it has won $5 million in venture funding from investors, including First Round Capital, IA Ventures, NEA, SV Angel, Y Combinator, Paul Buchheit, Ashton Kutcher, Max Levchin and Aaron Levie.
Email this CRN article